PSE Amber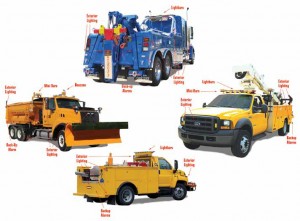 For over 35 years Code 3 Inc. has been providing the Emergency and Warning markets with innovative, high quality, and reliable products. The PSE Amber brand was established by Code 3 Inc. in 1991 to serve the needs of the public works, utility, tow/recovery and service fleet market segments. Since then, the PSE Amber business has expanded our product lines to provide both visual and audible warning devices for a wide array of vehicles. From Fork Lifts to Class 8 trucks we have the products that allow the operators to safely perform their jobs and make others aware of their presence.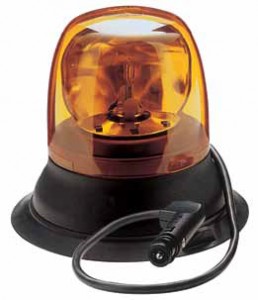 Based in St. Louis, Missouri our team of employees is focused on total customer satisfaction through innovative product development, world class quality and outstanding customer service. Our dedication to quality throughout the organization is recognized with our ISO 9001 certification.
PSE Amber continues to introduce innovative new products that meet the highest performance and quality standards including California Title 13 and the
highest SAE standards. As a leader in LED technology development, we offer products designed to fit a wide range of applications and budgets.