JW Speaker: Winter Solutions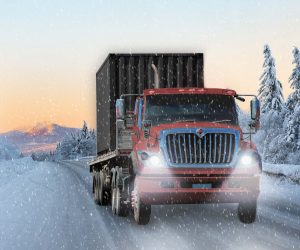 Heated LED Lights
Keep the snow away and the ice at bay with SmartHeat and Dual Burn technologies from JW Speaker. We understand the importance of timelines for delivery and our solutions work to provide you with extreme visibility while maintaining safety. We offer several lines of JW Speaker lighting systems with heated lenses. The Dual Burn technology included in JW Speaker lighting systems have a unique three-part beam pattern for improved safety and reliability.
The Model 8700 boasts ditch-to-ditch visibility and uses less power than conventional halogen highlights and comes in chrome or black.
JW Speaker's Model 8800 comes in heated and unheated with a 12-24v DC input and is fully DOT compliant. This is the industry's first 4×6" headlight that meets NHTSA's requirements for low-beam headlights.
The Model 8910 is top of the line for the 5×7 inch headlight market and complies with NHTSA's proposed five-star safety rating, with less glare and delivering more light.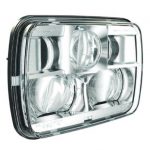 While headlights light the way, we don't want to forget about the need for tail lights! The JW Speaker Model 234 are de-icing tail light lenses that offer both durability and longevity. The rugged model is capable of withstanding 10 g's worth of vibration and are ideal for any industrial trucks on the market!
Choose SmartHeat for brighter lighting and better visibility, even in the toughest jobs. With the Model 274, you can have white LED reverse lights, red LED stop tail turn lights, and amber LED rear turn signal, front position and front turn signal or side
marker lights – each automatically heats the lenses when conditions get tough!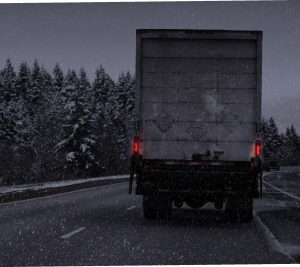 Be ready for winter's worst with the heated low profile headlight for a clear line of sight with Model 9900 LP for low and high beam, front position, DRL, and amber turn signals. Melt the snow and ice, while keeping a focus on the road with the SmartHeat technology.
Turn to the Model  9800 HS when lighting the way for high speed snow plows! The SmartHeat technology remains in place to keep headlights free from ice and snow even at high speeds. The 9800 HS has clear headlights to see the road with less stress and eye strain, while the LEDs cut through the darkness, fog, and severe weather.